Doctor's Day: Show Your Appreciation
We've developed a case of acute appreciation.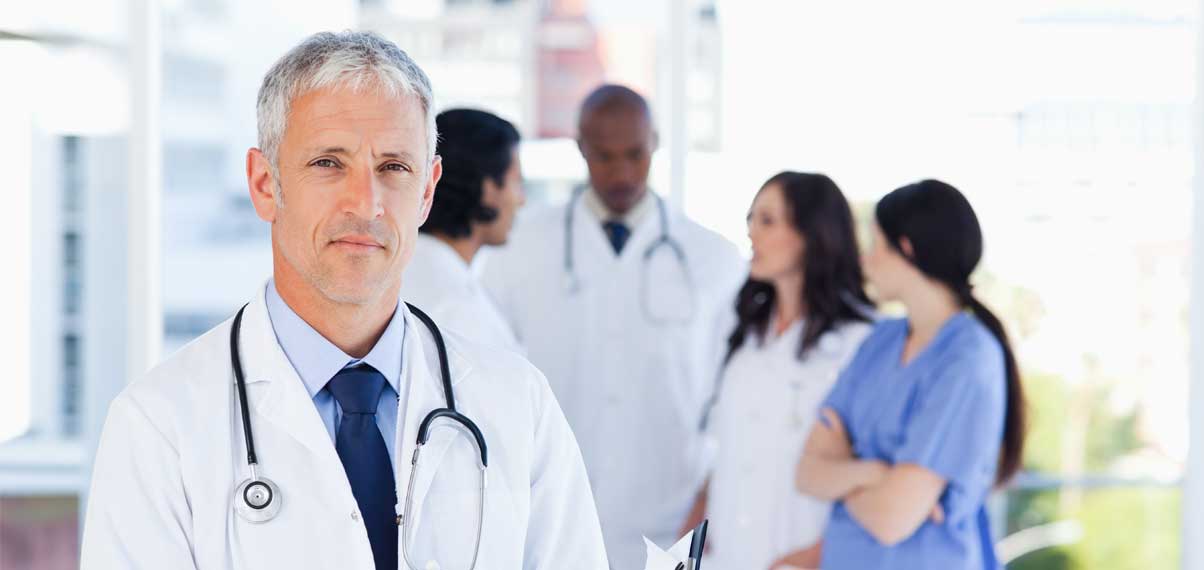 Every day, physicians make a difference in the lives of those around them. On March 30th, we take pause to show our appreciation for their selfless efforts. This Doctor's Day, please join us as we applaud the dedication, knowledge, professionalism, and compassion that our physicians bring to our health system.
Take a moment to think of a time when a physician has made a difference in your life, whether by caring for you personally, a friend, or a loved one. Thank you, doctors, for all that you do.
Show your appreciation for your doctor by making a secure online donation in their honor: